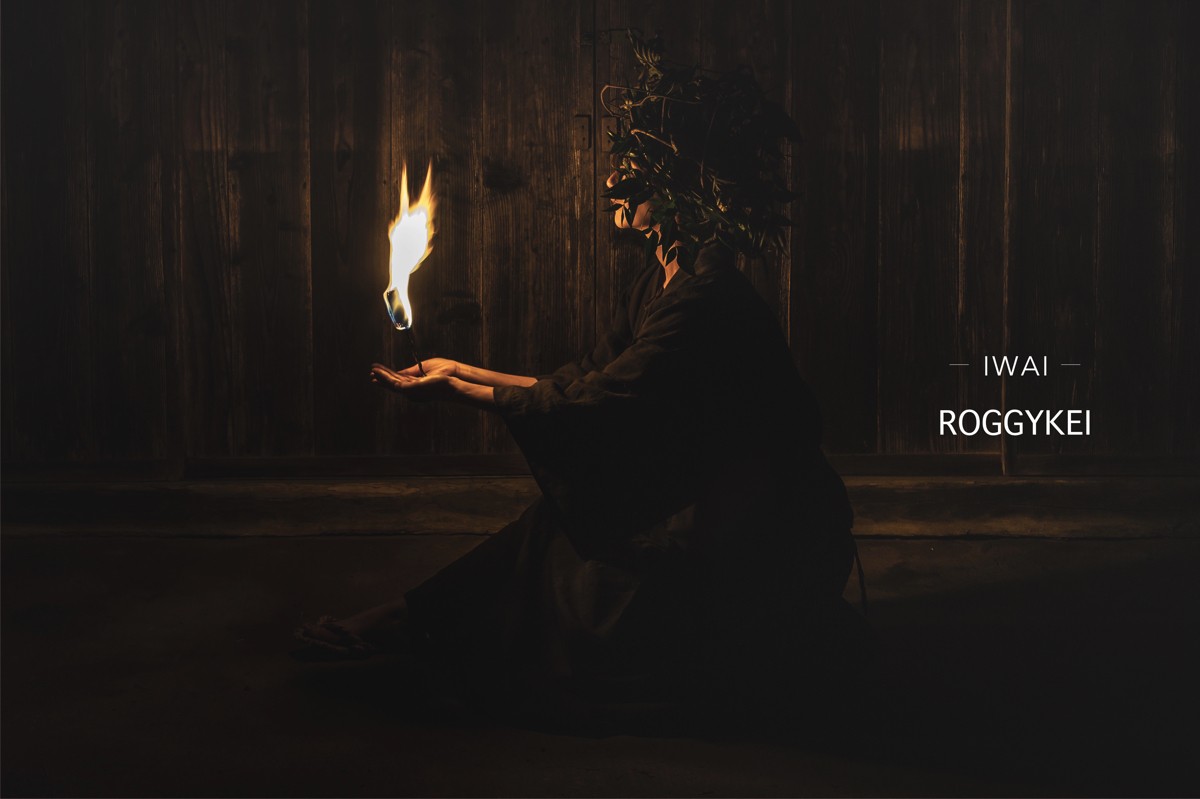 We will be holding an exhibition for the ROGGYKEI "IWAI" collection.
The old hand-sewn clothes that I saw in my life integrated with nature.
The word "IWAI" is used to express my heartfelt gratitude for labor, daily life, nature, and the festive atmosphere that seems to pour from the heavens.
I put my heart and gratitude into the word "Collection-IWAI".
▪︎7/1/2022~10/1/2022
misumi
▪︎14/1/2022~18/1/2022
bonon kyoto
▪︎28/1/2022~31/1/2022
sola
▪︎Scheduled for February (to be posted as soon as it is decided)
結音茶舗
▪︎Scheduled for February (to be posted as soon as it is decided)
Tokyo